YOUR TRUSTED
PARTNER FOR BUSINESS LOANS
With over 100 funding partners to choose from, let our business advisors match your business needs, accurately & efficiently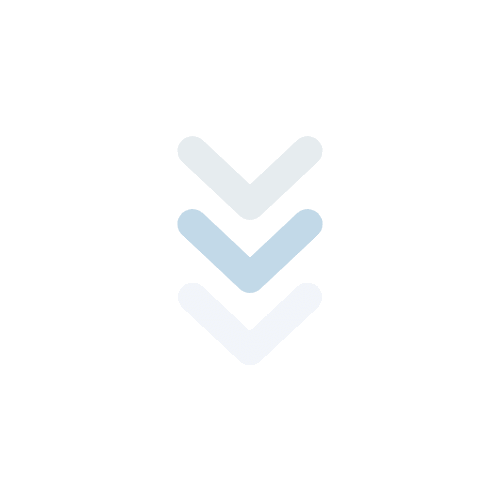 Let b.Smart choose only the best loans for you!
Personalised offers from multiple lenders
Apply, compare & choose
5/5 rating on Google Reviews
Loan Amount
$20,000
$10,000
$500,000
Tenure
24 months
3 months
72 months
*Calculations are indicative and intended only as a guide.
Calculations are based on the average rate of our lowest risk businesses.
Try B.Smart!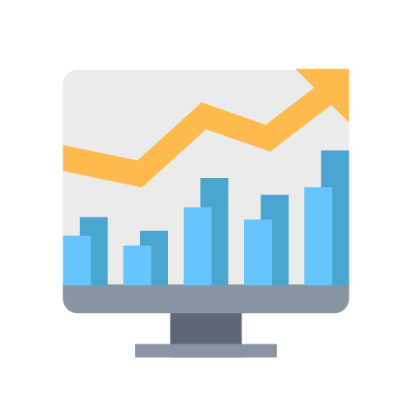 Easy Financial
Assessment
Complete a simple form, submit
supporting documents and let our
algorithms do the rest!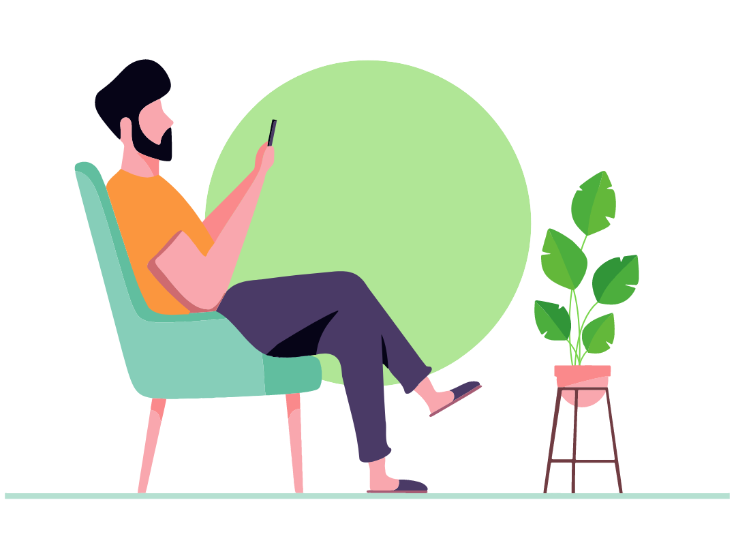 Quick &
Uncomplicated
Stop waiting for weeks for
lenders to reply!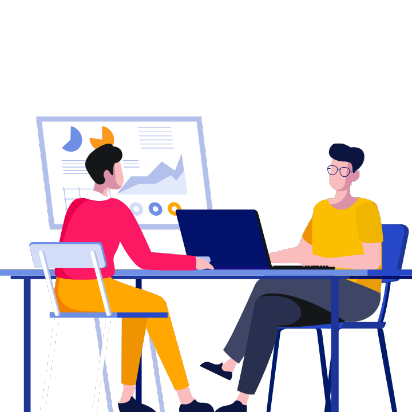 Funding
Your Growth
Make the right business decisions,
anytime and anywhere!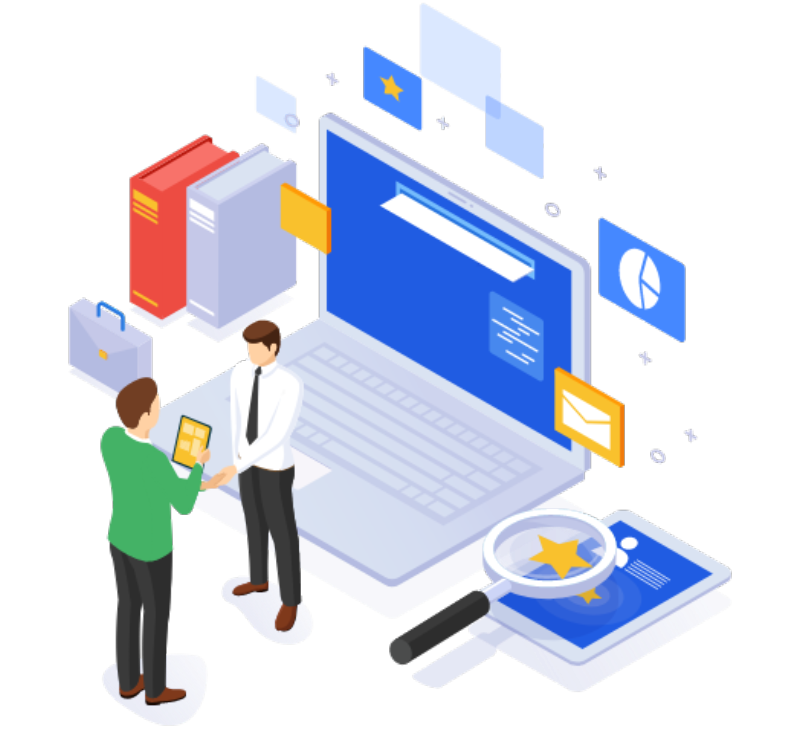 Who we are
With over 20 years of experience in capital financing, b.Smart is the go-to solution provider for local SMEs who wish to access funding to grow their business.
Our consultants work alongside you to ensure a smooth and easy lending process, while our proprietary b.Smart digital platform matches your business needs with our network of over 100 established lenders worldwide, ensuring you
get the best funding options quickly and with certainty.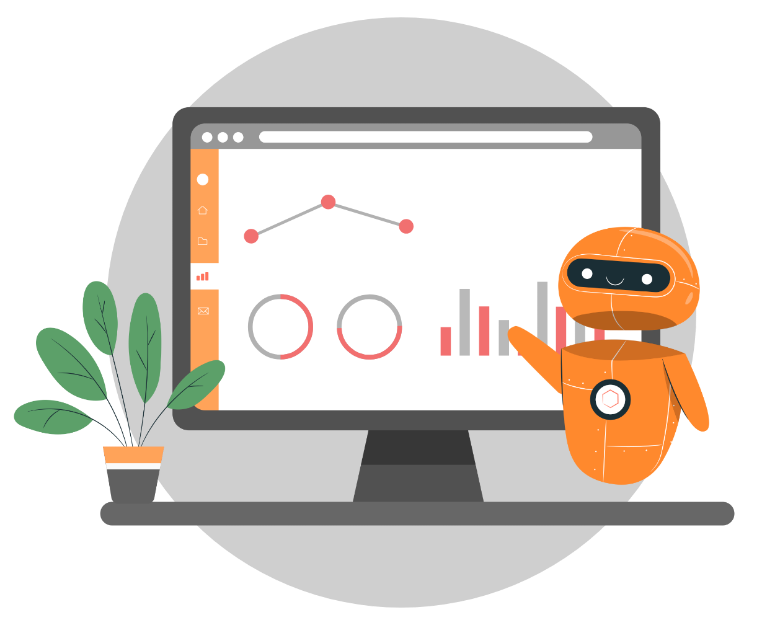 What we do
Empower
your money
b.Smart gets you the best deals,
period.
While other loan brokers encourage unnecessary loans to boost their commission, b.Smart puts your business interests first by offering unlimited loan applications,
all-year round, for one simple flat fee.
Our team stays with you every step of the way - simplifying loan applications, consolidating documentation and expediting disbursements - so that you can focus on growing your business and attaining your dreams.
Say goodbye to tedious lending processes at high rates, and come say hello to our b.Smart consultants today!
Start now on your best plan.
3% on loan amount
Plan includes:
Free credit assessment on company documents
Customised proposal of business funding options
Applications to network of over 100 funders
Access to our b.Smart loan management platform
Email & Chat support
PRO
(12-month subscription)
Contact us to find out more
Plan Includes:
Dedicated Account Manager from loan application to disbursement
Priority support with after-sales service
Unlimited loan applications to network of 100 funders for 12 months
Access to b.Smart working capital & cash flow platform
Complete credit assessment on how to implement effective working capital strategies
12 month money back guarantee if no term sheet is offered
5% cash back on corporate insurance premiums
Interested in our services?
Leave us a note below,
and we'll get back to you!