Useful Info and Financial Tips
Blogs and Stories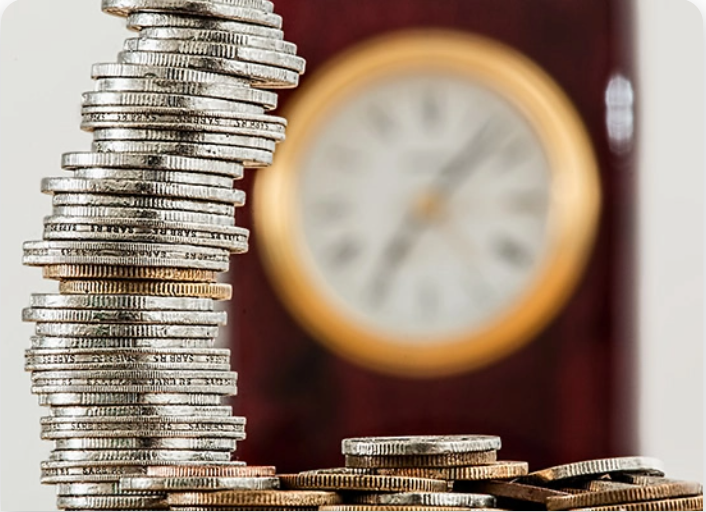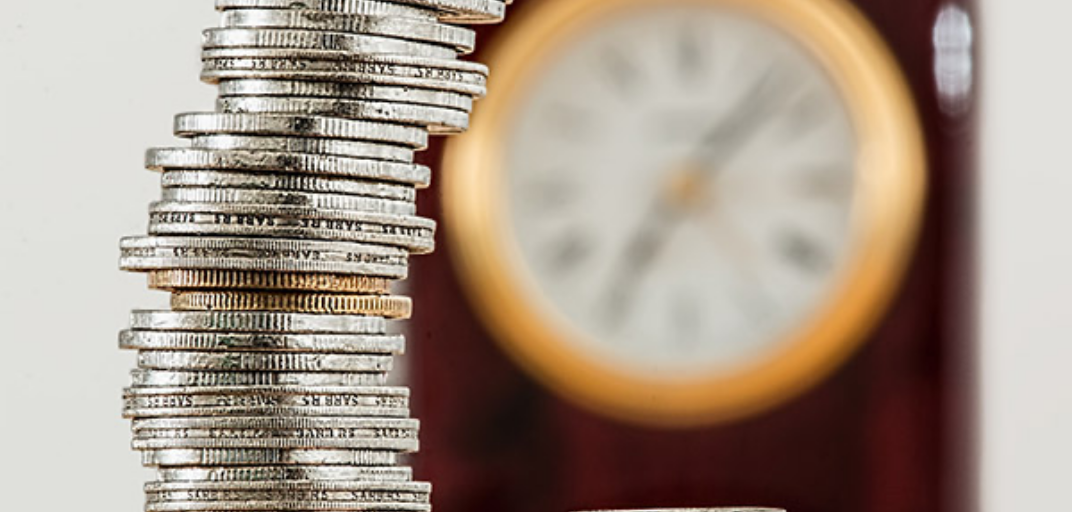 What is cash flow and why is it important for your business?
Cash is the lifeblood of any business. No business can survive for long if they continuously run short of cash to meet their obligations, no matter how profitable they are. So, what is cash flow and how can a profitable business go under due to cash flow shortages?
[read more]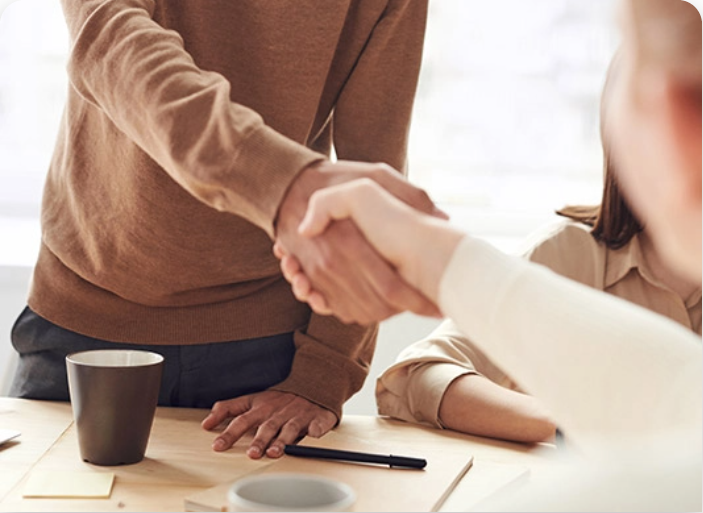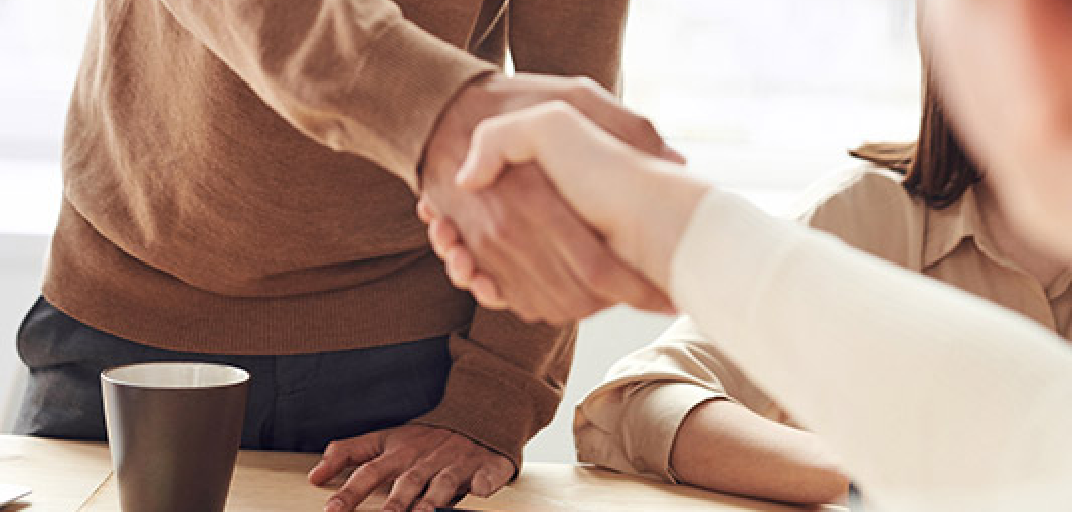 5 reasons why you need a broker for your business loan
Funding is key for any SME. Business owners are constantly looking at expansion plans, stocking up on inventory, upgrading assets and facilities. And the Common fuel for all that is alway liquidity.
[read more]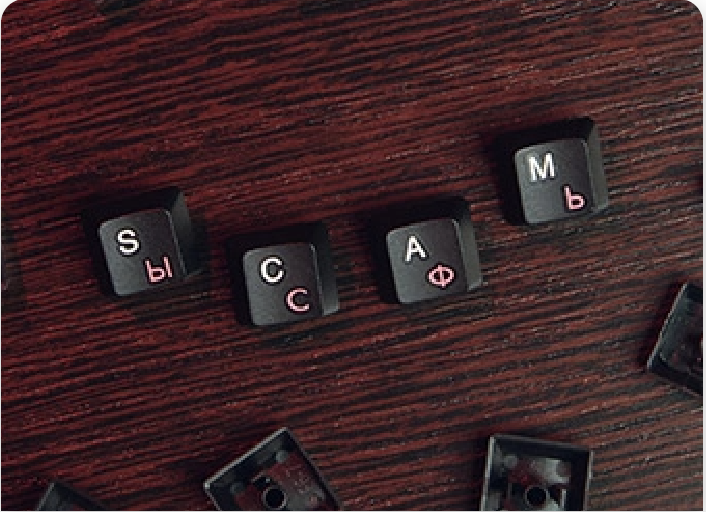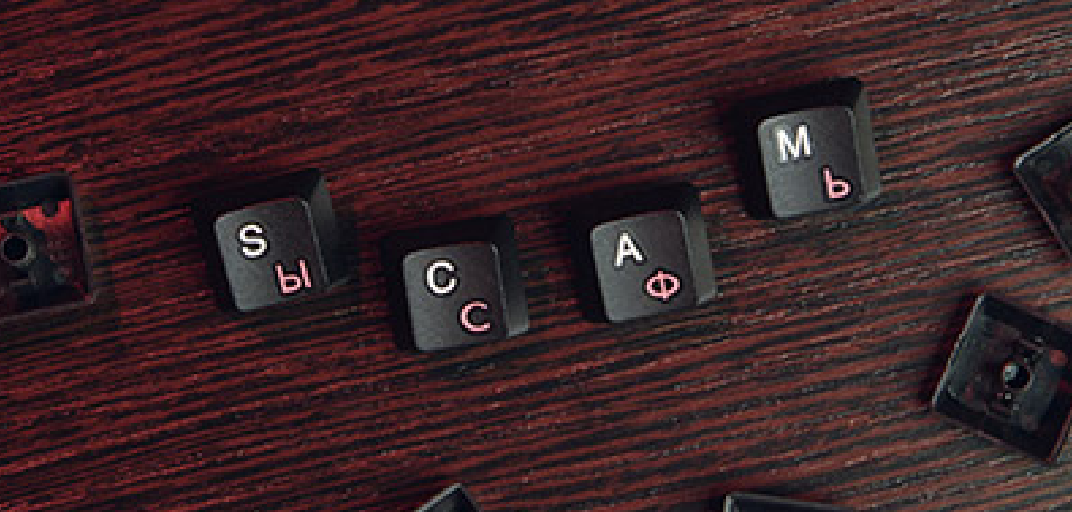 6 common loan scams and how to spot them
The recent rapid growth of the online lending industry has made it easier than before for business owners to get the funds they need. However, that has also seen a jump in business owners falling victim to a proliferation of fly-by-night business loan scams across the internet.
[read more]